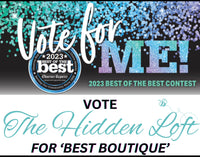 The Hidden Loft was in the top 5 nominees for the observer reporters best of the best award!
If you could please take a moment to Vote for The Hidden Loft for Best Boutique!

Scroll down to shopping and then boutique and select The Hidden Loft!

You can vote every day now through Friday September 29.
Thank you! 🐝
VOTE NOW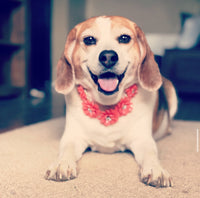 Fur Paws Boutique
Fur Paws is the line of pet products of The Hidden Loft.  Fur Paws includes handmade collars, bandannas, toys, pet lover shirts and much more!
Fur Paws Boutique